Soccer Shots is an engaging children's soccer program with a focus on character development. Our caring team positively impacts children's lives on and off the field through best-in-class coaching, curriculum and communication.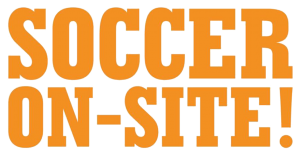 WHERE:  Pisgah Lutheran Preschool
AGES:  3-8
WHEN:  9/10/2021 to 5/27/2022 3:00 PM
PRICE:  $45.00/Month
HOW:  Enroll Online at columbia.soccershots.com or scan
QR code below with your phone to be taken to our website.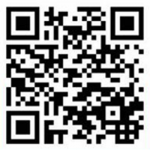 Follow Us On Social Media to keep up to date on when
next season registration opens, important program
updates, how to win free Soccer Shots gear, and more!
Find us on FACEBOOK and INSTAGRAM
@soccershotscolumbia
QUESTIONS? 803.999.7493 | colainfo@soccershots.org | soccershots.org