It has been demonstrated that children learn best through play.
Play is the "work" of a child.  Through play, children learn about people and their environment.
This is how children socialize and develop relationships.
To prepare your child for public school within Lexington District 1, we will parallel our curriculum to meet some of the district's requirements. In addition to this, our curriculum will be open-ended, which allows for flexibility and the changing needs of the children. It is not intended that every child achieve mastery of skills presented to them, but instead be introduced to those skills. We will ensure that all activities are developmentally appropriate for each age group and your child will be  individually evaluated periodically throughout the year using the Ages and Stages Milestones.
We use a variety of materials coupled with different activities, which will give the children the opportunity to learn and develop their own interests guided by the teachers. These activities will help the children develop their cognitive, emotional, social and motor skills in each particular unit.
We use a weekly thematic based curriculum that introduces letters, numbers, colors, shapes, along with daily circle times. We also pair this with our weekly chapel stories and bible verses. Spanish is also taught throughout the week.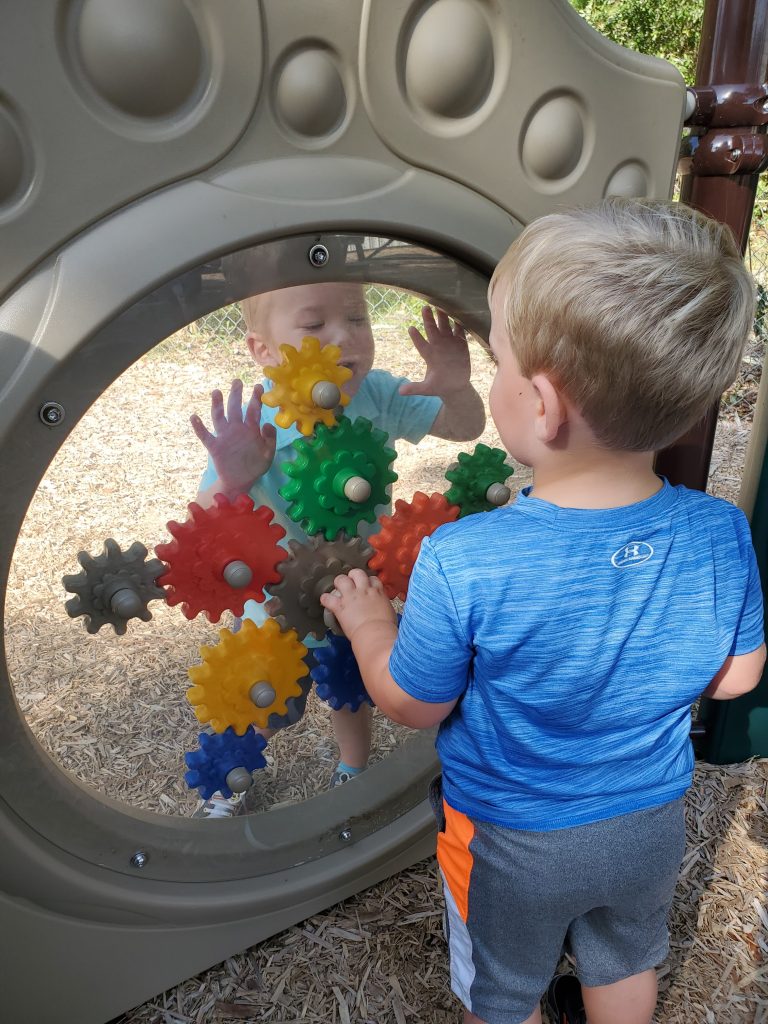 2021-2022 Preschool Rates
(August 17, 2021 - May 27, 2022)
Half Day Preschool (7:30AM-12:00PM)
Toddlers Classroom – $65/Week
Twos, Threes, and Fours Classroom – $60/Week
Full Day Preschool (7:30AM-6:00PM)
Toddlers Classroom – $150/Week
Twos, Threes, and Fours Classroom – $145/Week
This program is "NOT" set-up for daily payments. Once your child is enrolled, the tuition is due regardless of his/her attendance.
Available Discounts
Church Member – $10.00 off monthly tuition applied per family ($2.50 per week)
Sibling – $10.00 off monthly tuition applied per full-time family ($2.50 per week)
Fee Structure
Our fee structure is reviewed annually. You will be notified at least 30 days in advance of any changes.
Withdrawal From Program
Please notify Pisgah CDM in writing two-weeks in advance of your intent to withdraw your child from the program. Fees are non-refundable.
Character Development
– Learn to show empathy and concern for others
– Participates in prayer
– Learns Bible verses and characters
– Learn to apply Bible lessons to daily situations
– Displays a healthy self-concept in a safe, supportive, and stimulating learning environment
– Demonstrates self-control and shows respect and responsibility for themselves and others
– Forms healthy social relationships
– Uses a variety of techniques in solving social problems
Learning Themes
– Themes are used to introduce information.
– Learning takes place as children explore and manipulate objects and events.

Motor Skill Development
– Increasingly move their bodies in ways that demonstrate control, balance, and coordination.
– Use their fingers and hands in ways that develop hand-to-eye coordination, strength, control and object manipulation.
– Begin to understand how daily activity and healthy behavior promote overall personal health and safety.
Creative Expression
– Art
– Music in English and Spanish
– Dramatic Play
– Language/Storytelling
– Structures activities and games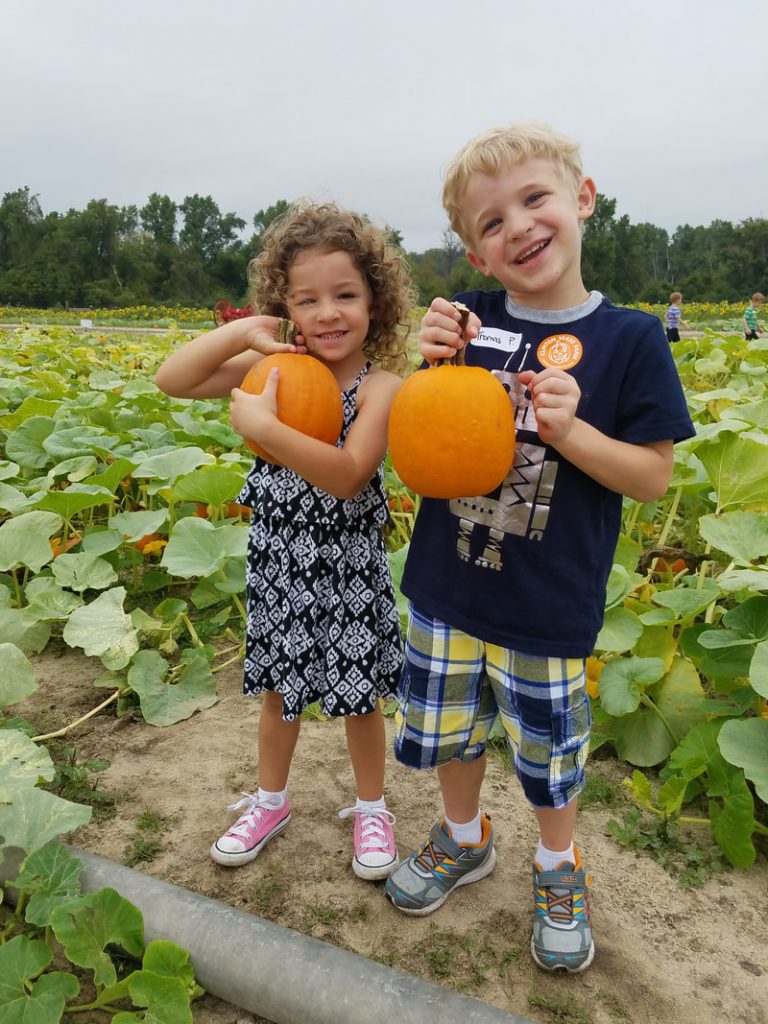 Pisgah Preschool Child Development Ministry admits students of any race, color, national or ethnic origin to the rights and privileges, programs and activities generally accorded or made available to students at the school. The Preschool Program enrolls children 18 months of age through 4 years. Due to age requirements for entering the public school, the child must be of his/her age by September 1st of that current school year. (See SC Department of Education School Attendance Law Article 1, Section 59-69-10 A).
Registration for the current students begins in February of each year for the following school year. Openings are then made available to the public on a first come, first serve basis. Children may be enrolled at any time during the school year if there is an opening.