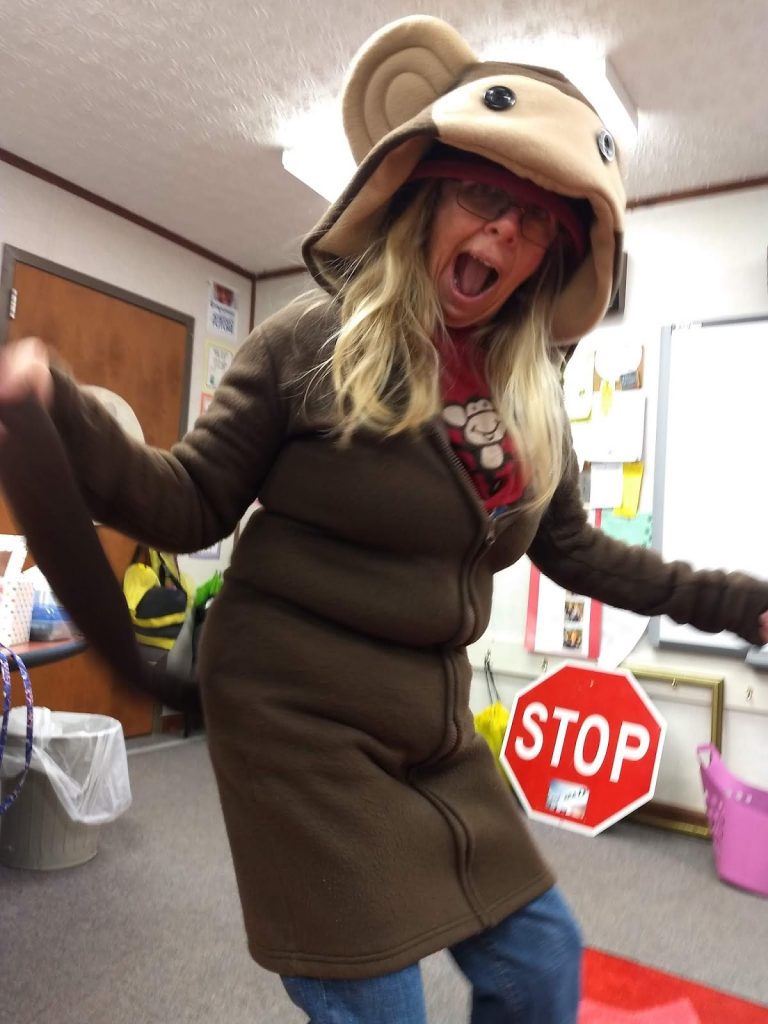 Preschoolers and After-Schoolers explored how yoga is like MAGIC!  We discussed how breathing can be like magic when you calm and strengthen yourself with each deep breath.  We practiced moving and breathing.  We pretended to be butterflies, dogs, trees, giraffes and monkeys.  We took a magic carpet ride to the beach with our yoga!  We used our imaginations to enjoy the ocean, experiencing crab, fish, sea turtles, dolphins and sharks. Looking forward to more magical adventures on Wednesdays with Pisgah CDM
Participation in yoga instruction is included with fall registration.  Yoga for the PCDM in the spring will be like the after-schoolers', and parents can sign their children up if they would like to continue participation. We will be exploring feelings, self-regulation, friendship and problem solving skills, as we breathe, balance, s-t-r-e-t-c-h and strengthen together!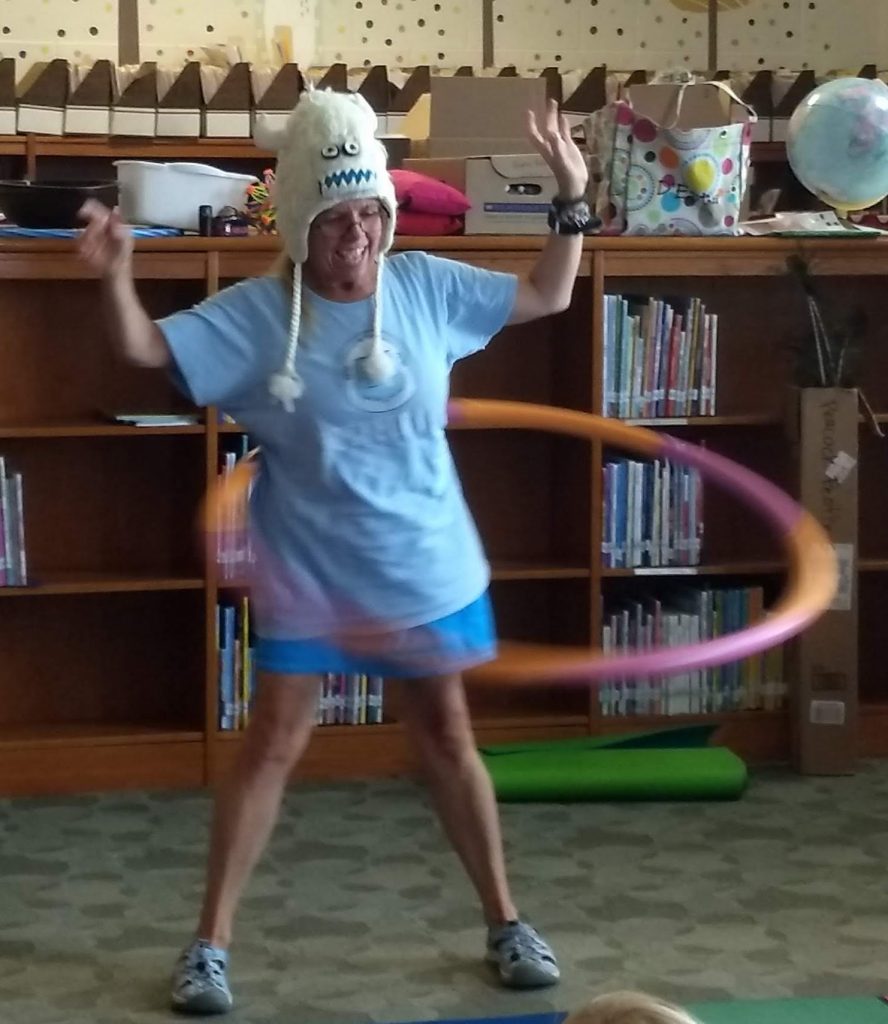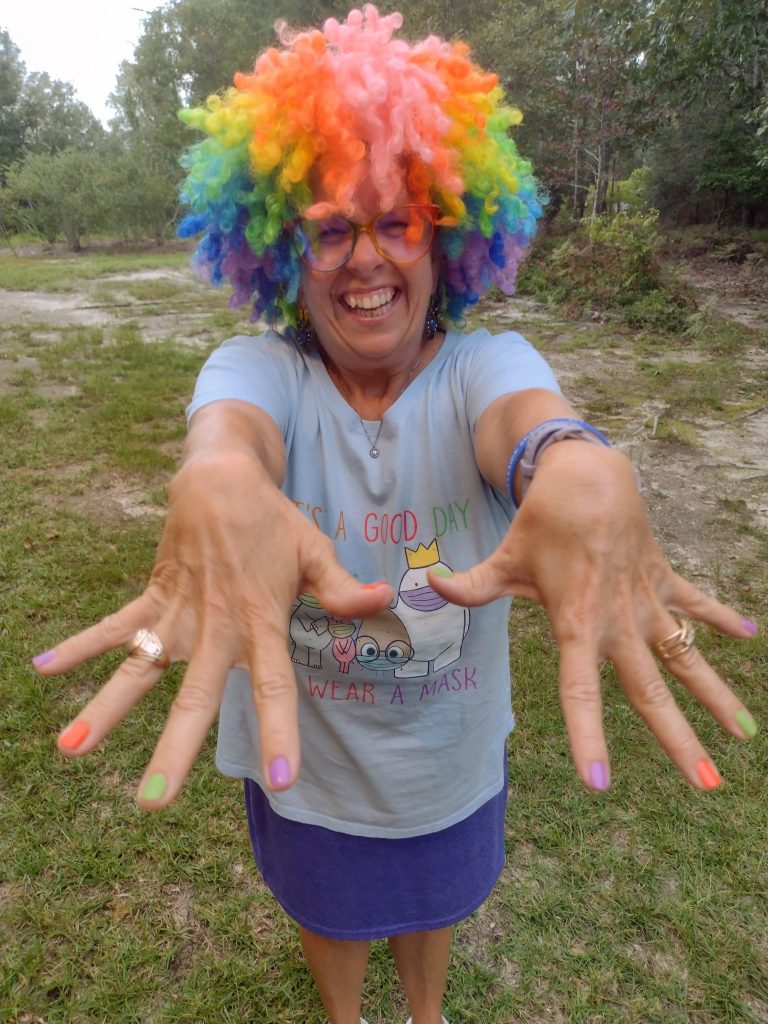 Mrs. D'Etta Broam is a retired public school educator and a certified children's yoga teacher.  She likes to incorporate stories, songs, and games with her instruction.  She often wears a silly hat!